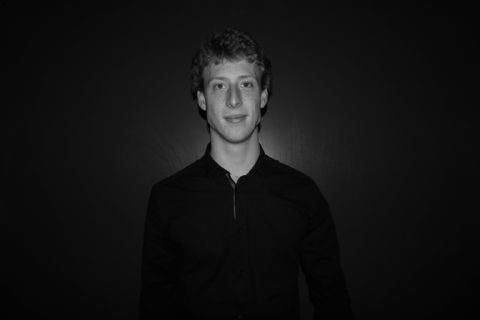 Hello and welcome to my website!
I'm a young belgian video editor, motion designer and
computer graphic designer who likes to create,
learn, think, dream,… In fact, I like to live.
I hope you will enjoy what you will see here.
It would be a real pleasure to know you.
Have a nice day!