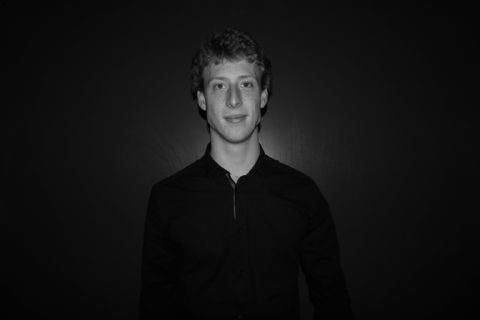 Hello and welcome to my website!
I'm a belgian digital content producer specialized in video making, motion design and graphic design.
I like to create, learn, think, dream,… In fact, I like to live.
I hope you will enjoy what you will discover here.
It would be a real pleasure to know you.
Have a nice day!